Peter opened a session of the Oregon Legislature recently. Watch the video.
Here's a great article about music's effect on social change campaigns in the past and wondering where it is today: http://flip.it/-FmwpY
Most people old enough to remember…
the late 1980s, or before, recall that all social change movements used to have participatory music that was common to those who were active in that effort, as well as to others who were not active, but were supportive. Sometime around the early nineties, use of this tool diminished and – in many instances – vanished, at least in the U.S.
Lots of social change songs are still being written and hip-hop has become the voice of many social change activists, but hardly any of these songs involve the audience as participants.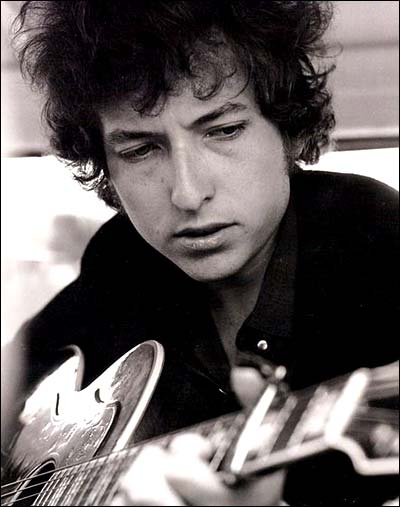 This site is devoted to re-energizing social change movements by offering readily sing-able songs – songs that have the potential to weld crowds into movements through shared participation in singing.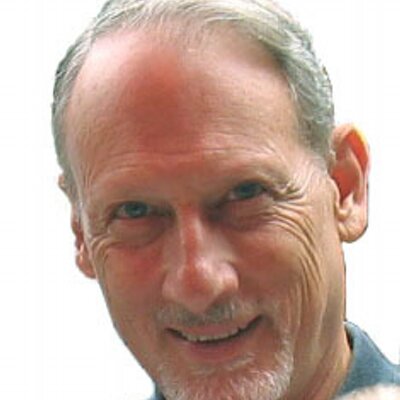 Peter Bergel is a lifelong social change activist and song leader.Contact him to add some inspirational participatory social change music to your next event. Email him!